About Us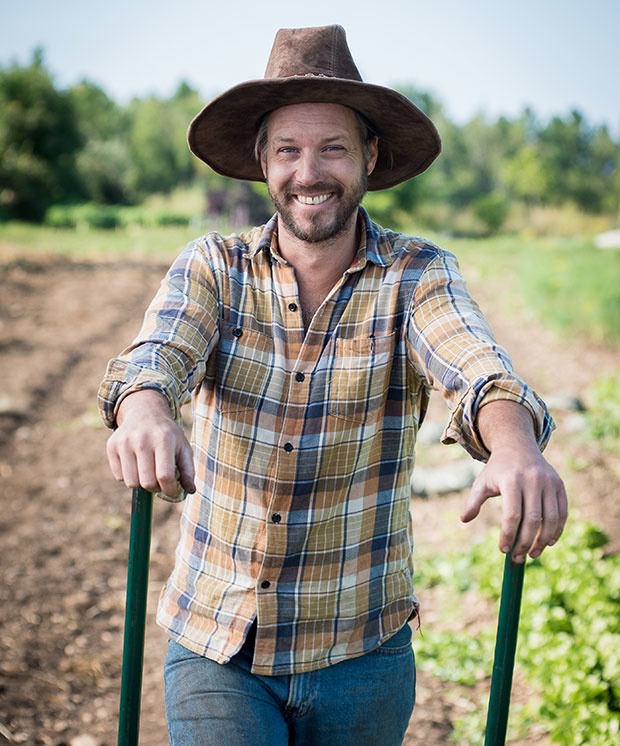 About
The founder
"I want small-scale organic growers to feel a sense of pride in their work and lifestyle – to feel seen, heard, and celebrated through everything that Growers & Co does. It has been my dream to create a brand that serves them and represents the dignity, skills and creativity that is required of this work. I believe they are the leaders that are changing the world for the better."
JM Fortier is a farmer, author, teacher, entrepreneur, and visionary changemaker. His experiences have inspired hundreds of thousands of people around the world to embrace a vision of agriculture that is human-scale, ecological and nourishing for communities. To learn more about his work, please see here.
Growers & Co. was born from a dream of having a brand that truly serves and represents the movement of small-scale organic farmers all over the world. Based in Quebec, we are an e-commerce platform specializing in high-quality farm apparel and tools that empower professional growers and avid home gardeners in their everyday life and work.
To demonstrate the positive impacts and potential of small-scale farming, we share stories that communicate the inspiring values and lifestyles of diverse and talented growers.
Born from joining forces with some of the best creative teams in Canada, Growers & Co. offers products to support a bright and sustainable future to those producing food for their communities.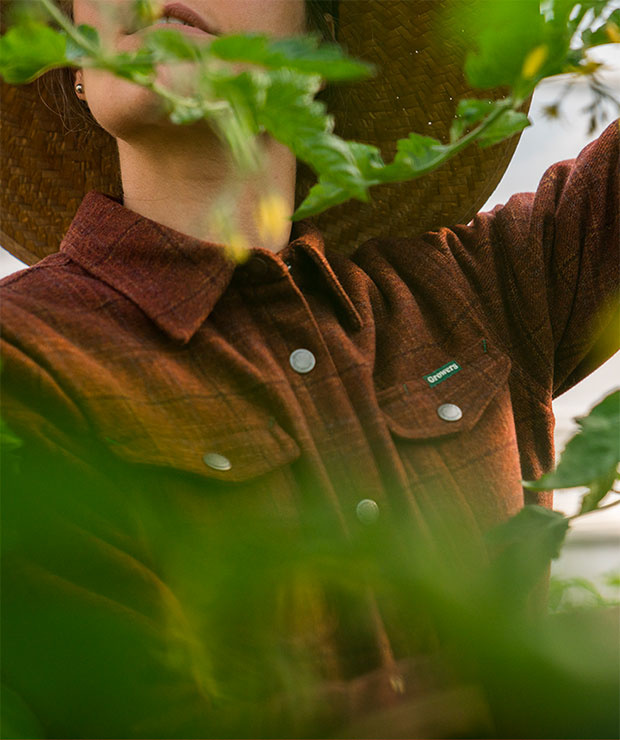 Our products
"Progress, not perfection"
Designed in Quebec, and ethically produced by our international partners, Growers & Co. clothing combines durability, function, and fashion.

Our artisan market gardening tools are handcrafted in Quebec.
We have established trusting relationships with small family manufacturers in Asia and Central America that maintain ethical standards that have been verified by third-party auditors.
Growers & Co. is committed to making ongoing transitions that can continue to reduce our environmental footprint. Though our long-term ecological goal is to produce our collection locally, for now, the reality of offering a small collection that can remain affordable for farmers has necessitated international partnerships to support our production.
We are continuously looking to partner with local companies that have the expertise and infrastructure to produce our collections. Do you know anyone we could work with? Let us know!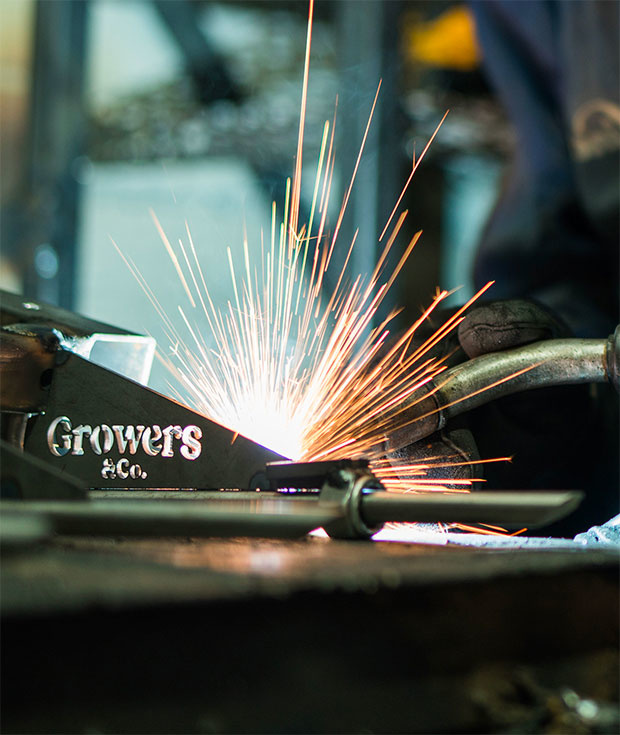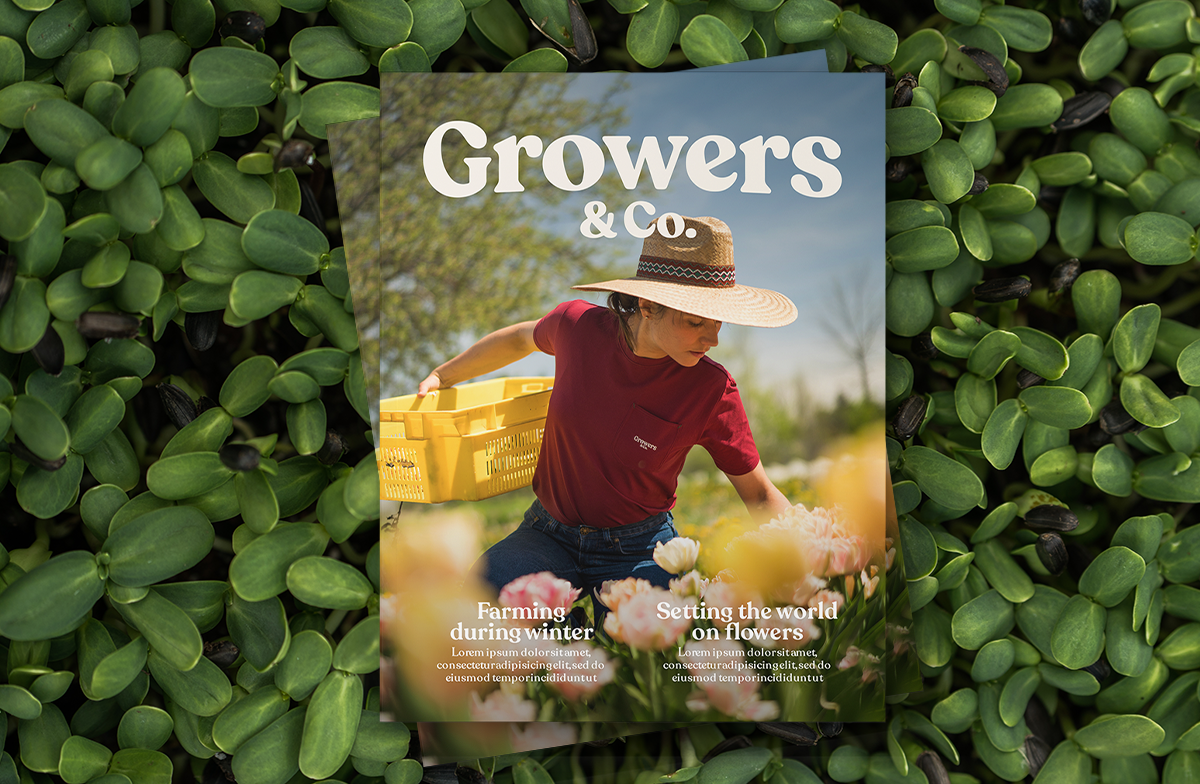 Coming soon :
Growers & Co. Magazine
Starting in the fall of 2020, our bi-annual magazine will give a voice to those who share their knowledge, protect the environment and preserve traditions for current and future generations. Do you want to contribute?